Custom Home Built-Ins
F.A. Bearse takes pride in craftsmanship and custom woodworking and we love to take on unique projects. Custom built-ins are a chance to make your home unique to you and improve upon the home's net value. We create the parts necessary for your custom built-in with your specs in our own woodworking shop and then complete the build in your home. We would love to talkk about the project your're looking for. We can do most anything!
Common Types of Built-Ins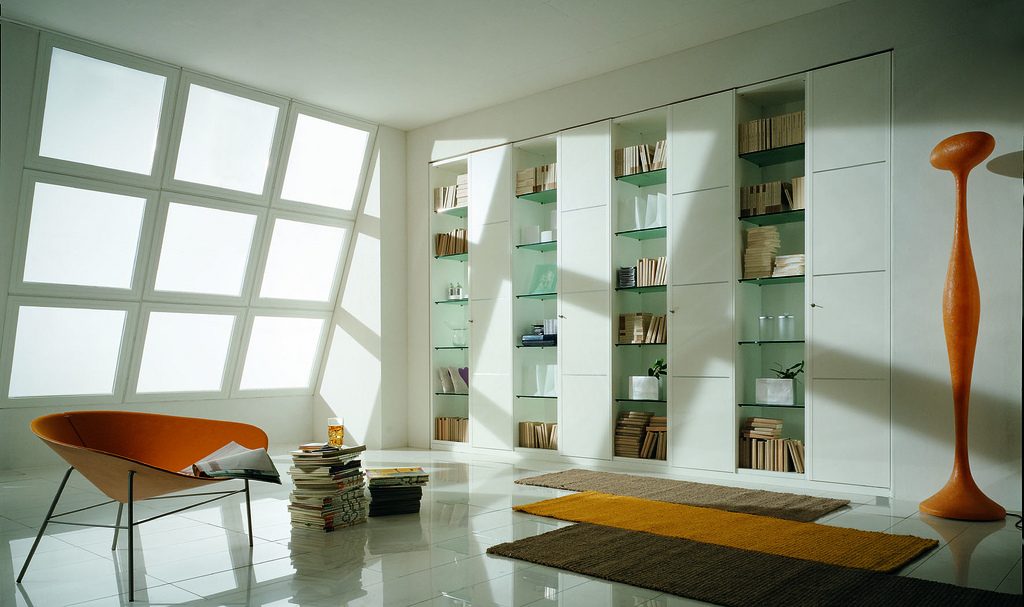 Built-In Bookshelves
Custom Cabinets
Built-In Media Center
Book Nook
Breakfast Nook
Closet Organizers
Under-the-stairs Storage
Built-In Beds and Bunks
Built-In Shoe Cabinets
Built-In Desks and Workspaces
Garage Organizers and Workspace
Laundry Room Built-Ins
Hidden drawers and slide-outs
Built-in Window Seats
The possibilities are endless!
Give us a call if you have an idea in mind!