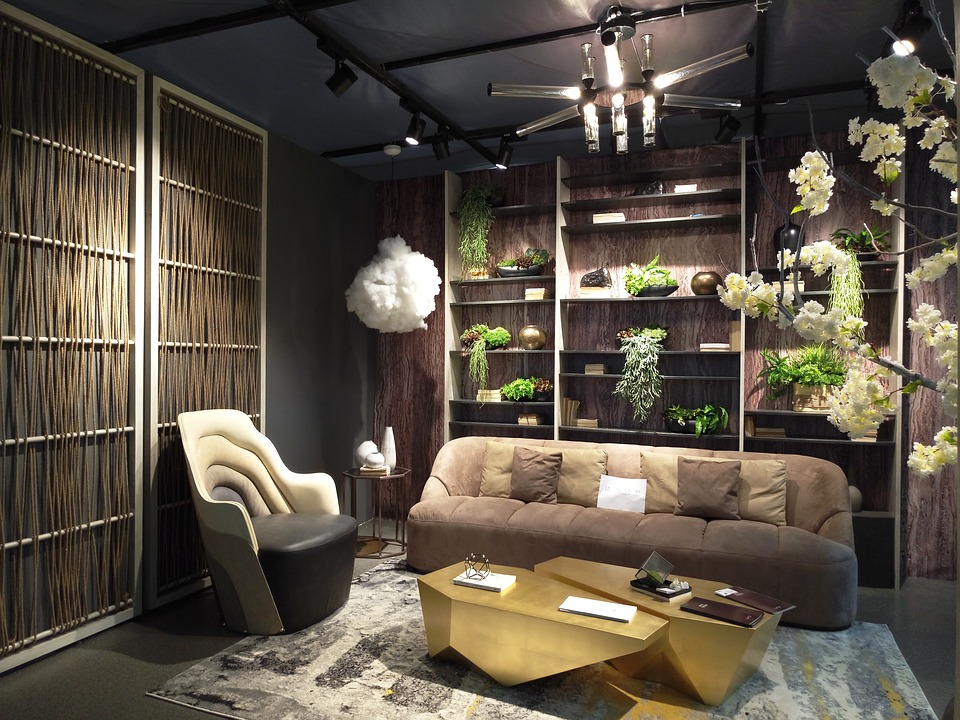 Amherst NH Home Improvement by F.A. Bearse
Servicing All Areas in Northern MA & Southern NH
F.A Bearse is local NH and MA home contractors that have been in the industry for over twenty years. Every home has different needs and different areas of home improvement - and we've probably worked on them all.
We do a lot of work in Amherst, NH and the surrounding areas. Give us a call today to see if we work in your area!
As general contractors, we offer a wide swathe of services and can move seamlessly from one project to another. There's no need to hire several different companies. We can renovate your kitchen and then move on to the bathroom. We can construct a new sun room addition and completely transform your garage after. We can install a new closet system and/or install new drywall. Whatever home improvements you would like done, we can usually complete.
Please have a look at our references.
If you're in need of home improvement in order to sell a house, there are several we recommend which can dramatically increase the value of your home.
Bathroom Upgrades
If you still have 'pink porcelain' from the 1940s, it might be time to have a bathroom makeover!
Kitchen Upgrade
Counter tops and cabinets get worn over time. New buyers are looking for granite and a homey (and open) appeal.
Vinyl Siding Replacements
The conversion from wood to vnyl siding has saved home owners a lot in maintenance and new buyers do pay attention to the exterior.
Exterior Updates for "Curb Appeal"
Landscaping and details to the outside facade are important to maintain. Curb Appeal is what real estate agents term the overall appeal of the home as the buyers pull up. Is it gorgeous and attractive? It should be!
Attic Conversion
Extra living space is a huge plus. Boost that square footage in any way possible!
Deck/Patio/Porch Addition
One of the easiest ways to increase the value of your home is to add deck space. It is appealing and seemingly luxurious.
Basement Finishing and Remodeling
This is another great way to add square footage to your home.
New Windows
New windows are energy savers which increase value while reducing expense. Win - win.
'Great Room' Addition
A new addition to the home is always beneficial and especially so with a huge, open 'great room'.
Walls and Floors
As with any home, walls and floors get stressed with age. New floors and drywall/paint can completely change the overall appearance of your home.
Built-in Bookcases
It seems like a luxury for many, especially for bibliophiles. But this can be accomplished with ease!
Adding closets or closet systems
Great storage space is a must-have for some folks. We can find a way to add in new closet space or renovate your existing closets.