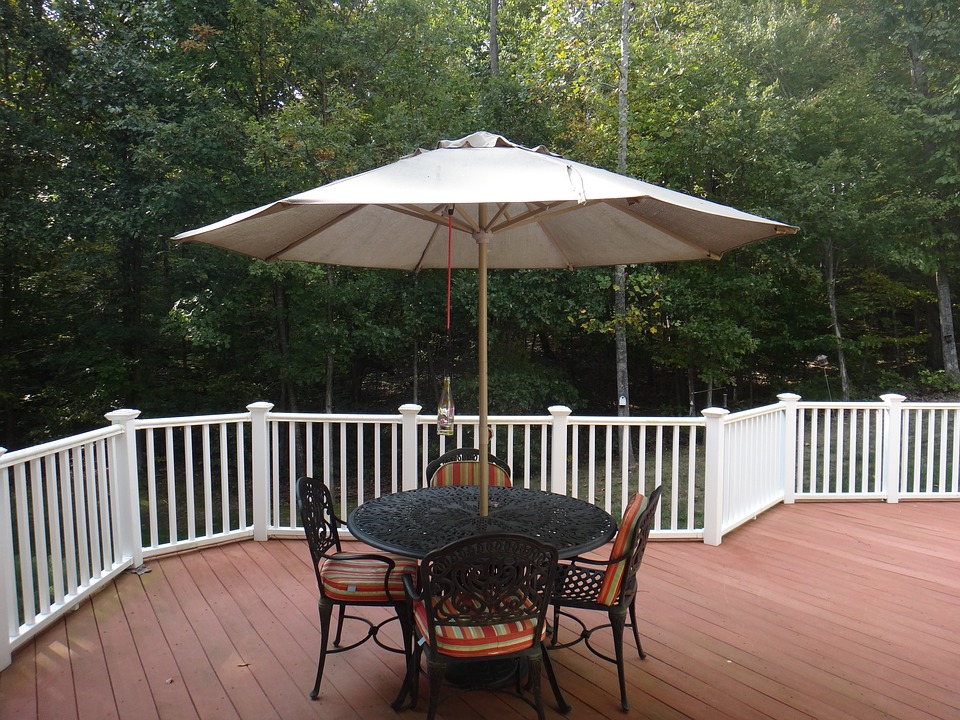 Bedford NH Patios & Decks by F.A. Bearse
Servicing All Areas in Northern MA & Southern NH
F.A. Bearse is proud to provide custom built patios and decks for all homes in NH and Massachusetts, and not just Bedford NH. As a general contractor for over twenty years, F.A. Bearse has extensive experience in the construction of patios and decks and there are many, many happy homeowners!
Patios can be attached or detached. They are traditionally set as a 'courtyard' behind the home and built into the ground. There are many types of material we can use to construct your patio such as concrete, stone, slate, and brick.
Decks are traditionally attached to the home and elevated. They are often made from wood but lately more people are opting for 'permadeck', vinyl composites that look and feel like real wood but last much longer than traditional deck materials, saving the homeowner in replacement costs.
If you're looking to have a patio or deck constructed, please contact us for an estimate. Also have a look at our references!
We would love to hear about your project. Whether you need a new patio or deck, or you're upgrading an existing patio or deck, this home improvement project will absolutely increase your home's worth! And you'll have a lovely spring, summer, and fall place to entertain or claim some quiet space.
We travel across New Hampshire and Massachusetts. Give us a call to see if we can provide services in your area.