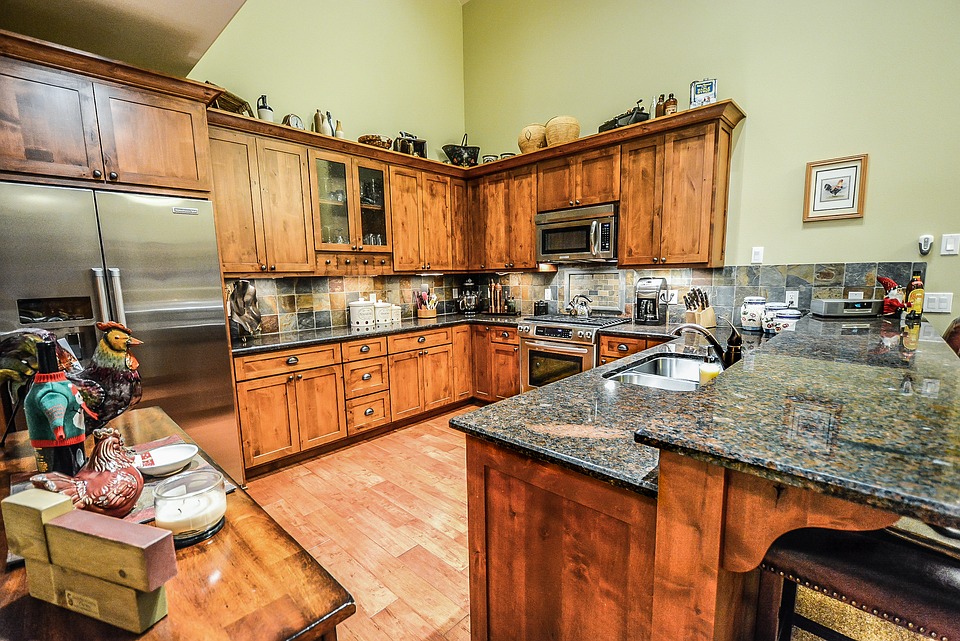 Boxborough MA Kitchen Cabinets by F.A. Bearse Co.
Servicing All Areas in Northern MA & Southern NH
F.A. Bearse is an experienced home contractor and private woodworker. With our own woodworking shop, we're able to create and build beautifully unique custom cabinets for your kitchen. If you're looking to break away from the status quo cabinetry from Lowes or Ikea, something to show off your unique decorating style and something that will increase the value of your home, please contact us to make an appointment for new custom kitchen cabinets by F.A. Bearse. While we often work in Boxborough MA, we also service all surrounding areas in NH and MA.
Your kitchen is the focal point of the house, a showpiece. Custom kitchen cabinets are a must-have. Generic kitchen cabinets are often pre-manufactured and lacking in quality. F.A. Bearse can create beautiful cabinets using the measurements exacted from an initial visit, and then made just for your kitchen, filling every nook and cranny with unique attributes (if desired) such as pull-out spice cabinets and hidden drawers. Of course, we can outfit the entire kitchen for a complete makeover as well: new counters, new splash, new floors - the possibilities are endless! Please look over our references and call us today!