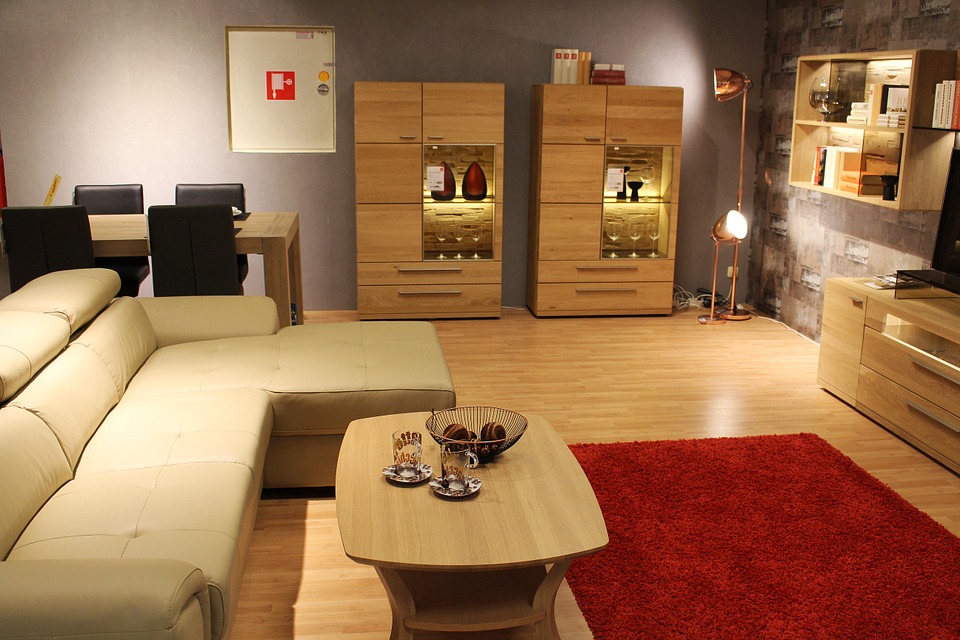 Brookline NH Finished Basements by F.A. Bearse
Servicing All Areas in Northern MA & Southern NH
Finished Basements are a great way to increase the living area of your home, thereby increasing the potential sale value. We are general home contractors in the business of improving homes for over twenty years and we have renovated many basements into warm and inviting living spaces. There are many things that can be done with your space. We can install bathrooms, extra closets and storage rooms, separate a utility room for your home's boiler/furnace/etc., add a kitchen or wet bar, add a wood stove, raise the floor for drainage in case your home regularly floods, add measures to protect against mold, incoming water, and humidity, install new ceilings and lighting, and so much more.
We often work in Brookline NH but we service all surrounding areas in NH and MA, so contact us to see if we work in your area!
Every home is different. The amount of work that needs to be done depends on the age of your home and the construction materials used to create the basement. Older homes often need more work because of water seepage through old stone and concrete. We can put up a water barrier between your old foundation and the new drywall, for example.  We would love to come out and assess your basement to see what can be done about converting it into a beautiful new space. We can work with your plans or develop our own.
There are so many uses for a finished basement! A new guest room, a media room, a living room, an older child's new 'getaway' room, the quintessential 'man cave', a crafting room, or simply a nicer storage area.
Check out our many references and give us a call today!