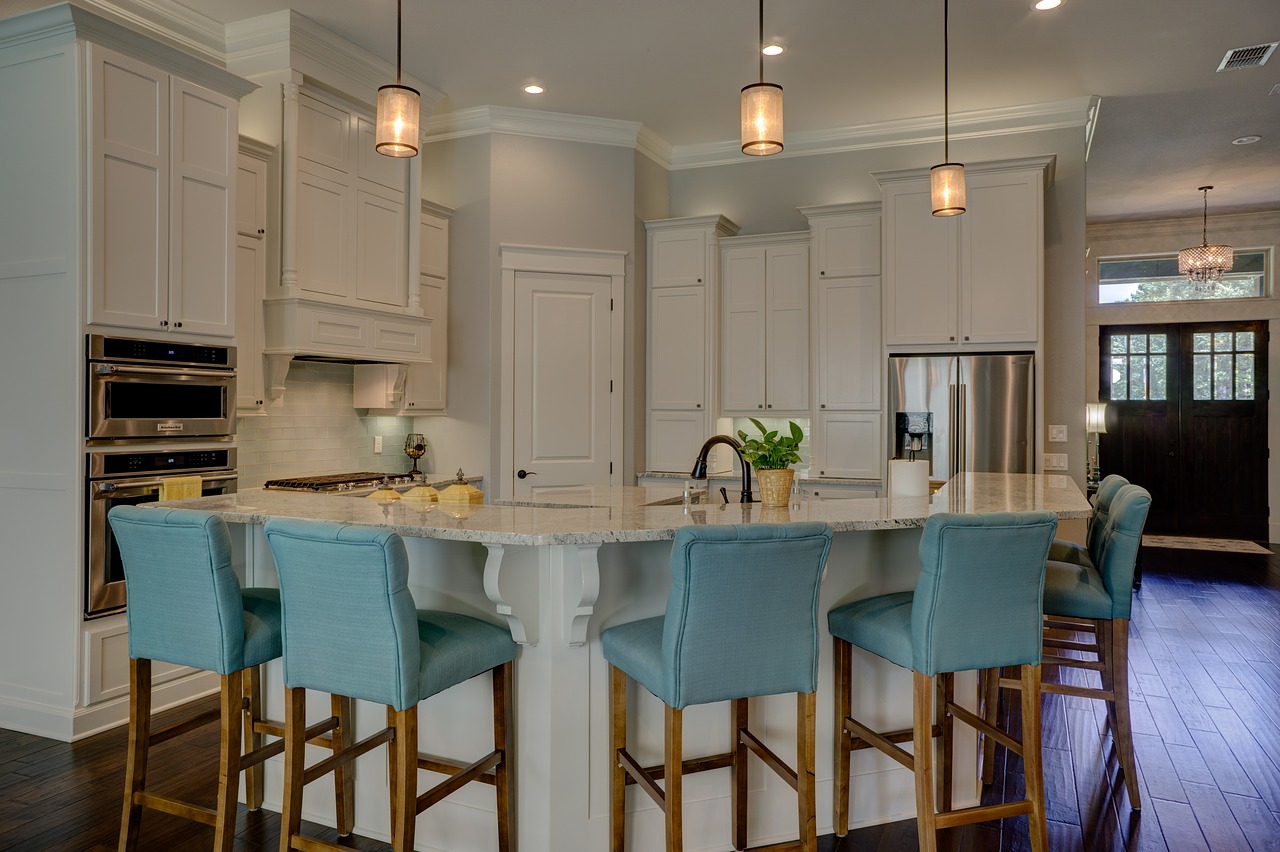 Harvard MA Custom Cabinets by F.A. Bearse
Servicing All Areas in Northern MA & Southern NH
F.A. Bearse is an expert woordworker with our own woodworking shop and custom cabinetry is our specialty! We provide unique cabinet systems for the kitchen and bathroom, and anywhere else in the home. Your cabinets will be as unique as you are. No basic, run-of-the-mill pre-manufactured cabinet systems are good enough for the home. Custom cabinets will increase the value of your home, and be a showpiece for guests. While we often service Harvard MA, we also service all surrounding areas in NH and MA.
Please contact us for more information and don't forget to look at our references!
Our custom cabinets are incredibly unique. We take measurements and make an initial design layout for the room where you would like your custom cabinets. Everything is extremely unique. We can create a vast array of cabinet and drawer sizes and even peek-a-boo hidden drawers and cabinets. Because we make everything in house built-to-suit, every configuration is unique. We would love the chance to show you what we can do!