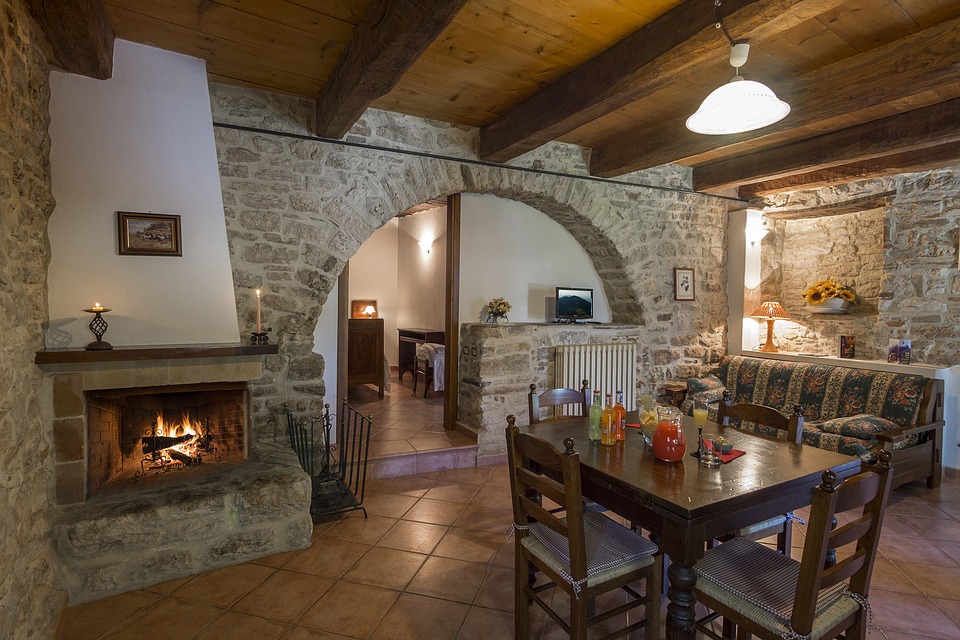 Hollis NH Garage Conversions by F.A. Bearse
Servicing All Areas in Northern MA & Southern NH
Garage Conversions are a great way to expand your home's livable square footage. It can be less expensive than adding a new addition and it can increase the value of your home. F.A. Bearse is an expert in home renovation and garage conversions are one of our specialties. Each garage, each project, is different and no two conversions are alike. We deal in single story, full conversions, second story framework and build-outs for the addition of a new, finished floor such as a game room or a guest room, the full addition of a second floor, and more. We serve the area around Hollis NH including most of NH and Massachusetts so give us a call today to see if we serve your area.
F.A. Bearse is an independent contracting company, therefore all of our work is custom done. Your project will be one-of-a-kind, completely unique to you and your home.
As contractors who have been in the business of home improvement for our twenty years, we can provide valuable insight for your garage conversion job. We can work with your plans, or come up with on own based on the work you want completed and based on your tastes and the look/feel you're trying to achieve. No project is too large. Check out some of our references and give us a call when you're ready.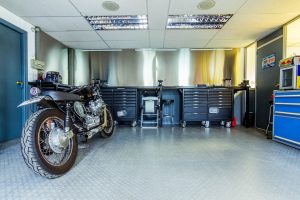 We are also able to give your garage a face lift instead of a conversion, or both  if you're converting a partial portion such as the attic space. We can make your garage look brand new with custom built-ins for your tools, new walls, better lighting, state-of-the-art overhead doors, and custom, heavy-duty flooring to cover your old, stained concrete.