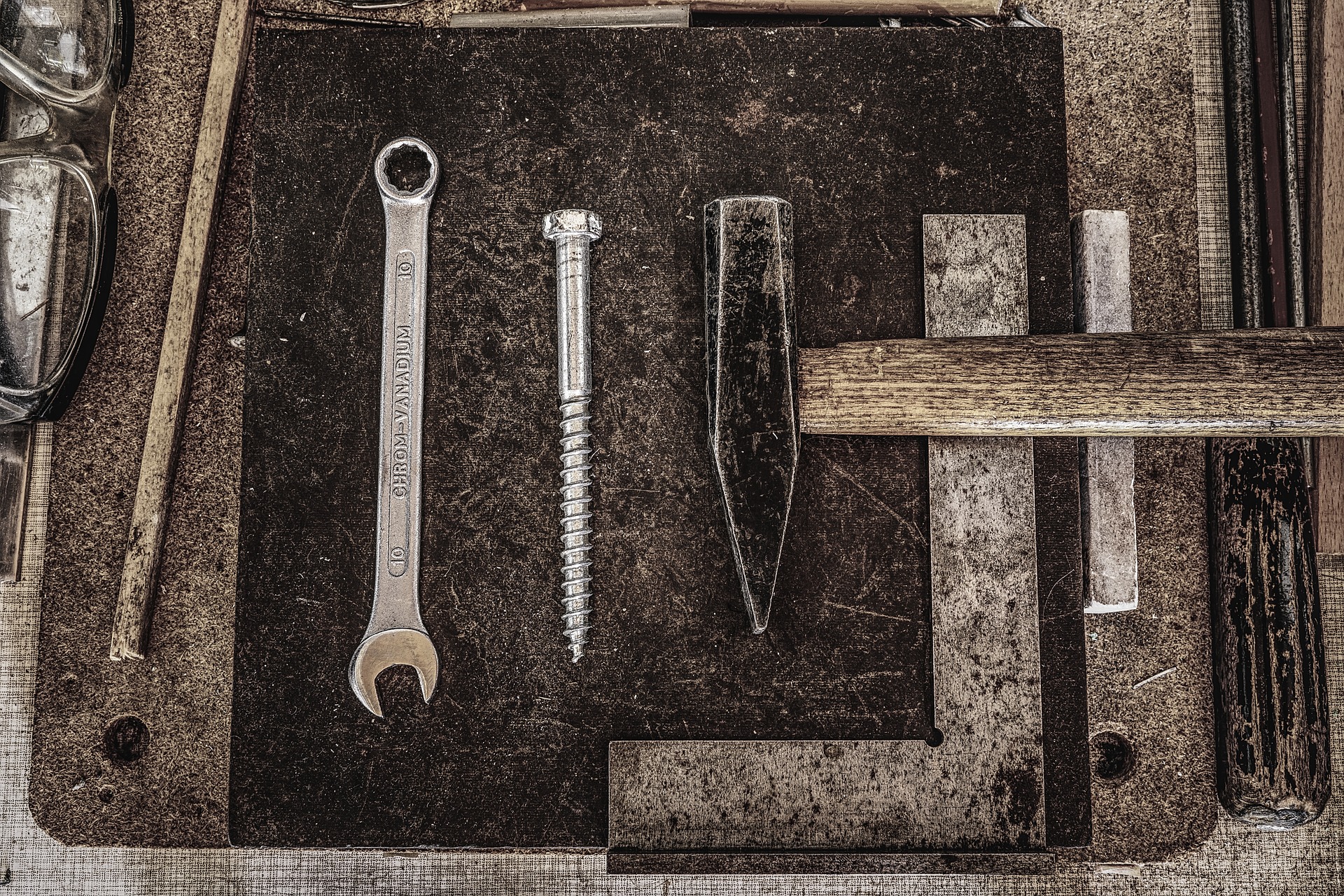 Hudson NH General Contractors
Servicing All Areas in Northern MA & Southern NH
As general contractors, F.A. Bearse loves to take on new and unique projects. There isn't much we can't handle. With our own workshop and over twenty years of experience, we bring experience and know-how to the table. We service almost all of NH and Massachusetts, and we receive a lot of work in Hudson NH.
We are the area's preferred general contractors!
From entire home renovations to small day projects, we love to build and create. Whatever your project is, let us know and we will be happy to discuss the details. Custom book cases, shelving, closet systems, interior renovations, crown molding, wainscoting, floor installations, new bathrooms, new kitchens, new staircase, permanent fixtures, custom woodworking, repairs, and much more. From small projects to huge projects, we can do it all.
Just check out our references!