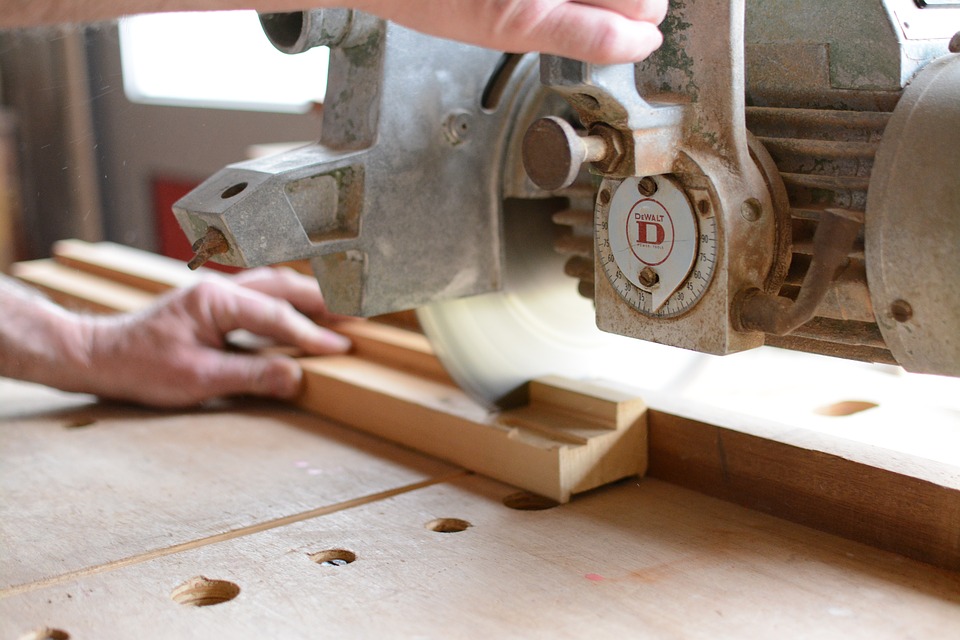 Lexington MA Carpentry by F.A. Bearse Co.
F.A. Bearse Co. has been a professional carpenter and woodworking company specializing in design/build outfits and home renovation for over twenty years. With our own carpentry shop, we're able to create custom woodwork for your home including cabinets, built-ins, shelving, drawers, stair treads, deck slats, banisters and balusters, crown moulding, interior and exterior pillars and columns, trim, and much more. Whatever you're look for - just name it! We would love to come by for a consultation to see what you have in mind. We're open to just about anything with the ability and talent to create masterful custom pieces for your home. While we often work in Lexington MA, we service all nearby areas in NH and Massachusetts.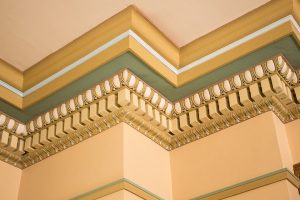 A great way to improve the value of your home is through custom woodworking using an experienced carpenter. Unique woodwork throughout the home is something that just can't be duplicated. Our work is unique to the buyer and the home. You won't find the same elements and design twice, like you would with pre-fabricated, faux-wood, Chinese made elements purchased from home improvement stores. Instead you will have showpieces that are made with real wood and not found anywhere else. A true increase of value for the home. Check out our references and give us a call today!