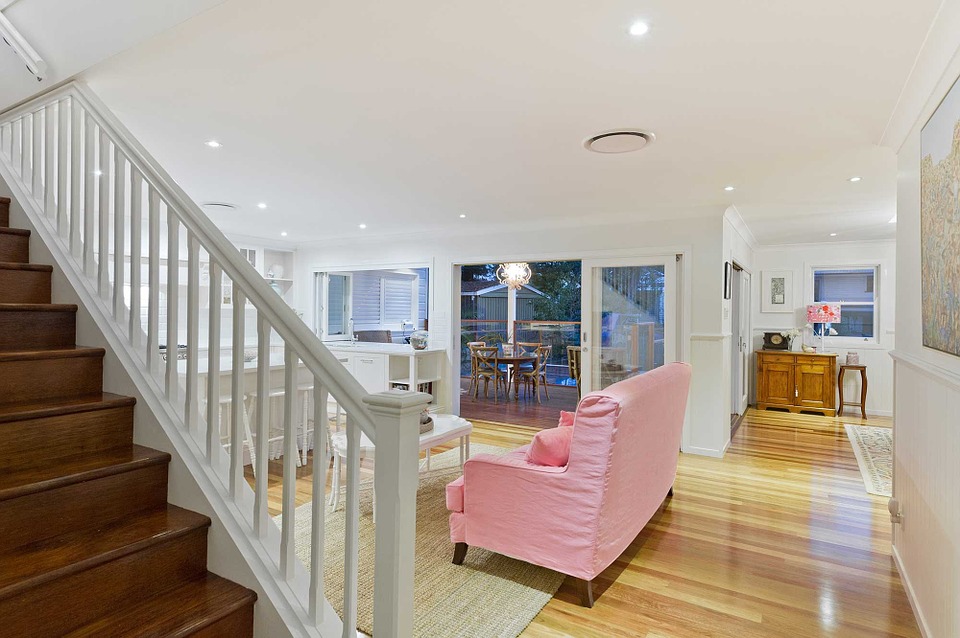 Mason NH Home Renovation by F.A. Bearse
Servicing All Areas in Northern MA & Southern NH
F.A. Bearse provides any and all home renovations needs. We have been renovating homes in New Hampshire and Massachusetts for over twenty years, providing custom service and one-of-a-kind improvements for your home. We are fully equipped to renovate any room in the house such as kitchens, bathrooms, new additions, garages, basements, attics, and every room in between. We're careful to ensure that your home renovation meets the aesthetic you're looking for. You might want to keep the old charm of your old New Englander, Cape Codder, or Colonial and we can do that. With our custom woodworking skills, we can even refurbish old woodworking, bringing it back to its glorious and original splendor.
We service Mason NH and and all surrounding areas in New Hampshire and Massachusetts. Check out our references and make sure to give us a call to see if we service your area!
There are many different types of renovations you can do to increase the worth of your home and these range from small projects such as custom built-ins to large projects such as a new additions to your home. We are well-versed in all types of projects. As custom woodworkers with our facility, we can create marvelous, completely unique additions for your home such as custom cabinets, built-ins, shelving, banisters and balusters, and more! We can renovate one room or the entire house from floor to ceiling. Whatever you have in mind, give us a call today!