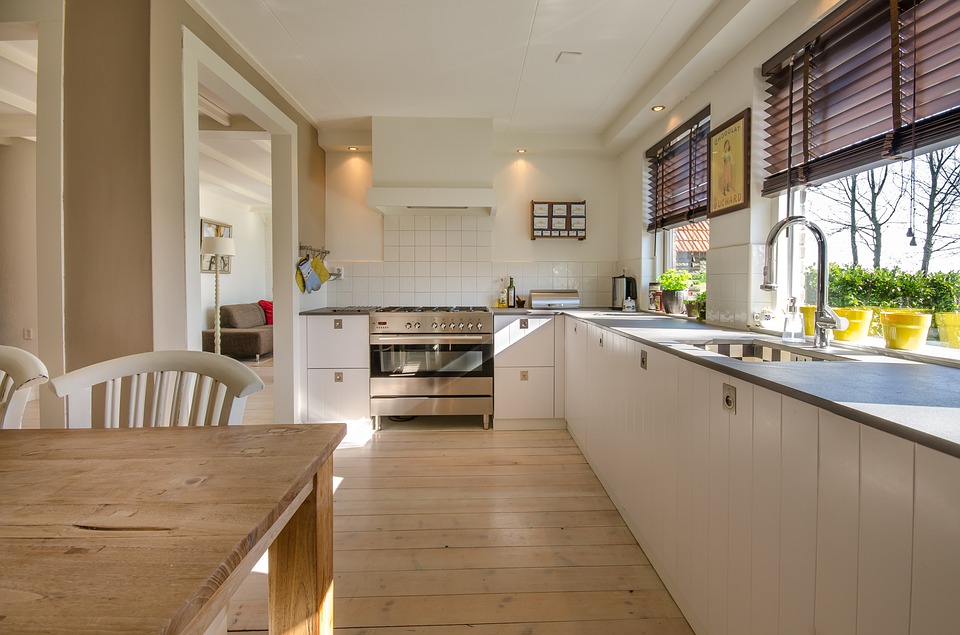 Merrimack NH Kitchen Upgrades by F.A. Bearse
Servicing All Areas in Northern MA & Southern NH
F.A. Bearse is an expert craftsman when it comes to kitchens and we upgrade and remodel kitchens all over New Hampshire and Massachusetts, and not just in Merrimack NH. We also work with homeowners to install brand new kitchens in recently torn-out rooms, new additions, and new apartments or in-law separations. We can update cabinets, counters, arrangements, partitions, and appliance nooks to bring your kitchen back to life and restore it the center of the home. We can create a modern feel that will blow your friends and relatives away, or create that rustic charm you've been craving. Give us a call today to plan your new kitchen.
Kitchen remodeling is an area we thrive in. With our own workshop and building center, we can create custom cabinetry, absolute one-of-a-kind cabinets, to compliment your new kitchen upgrade.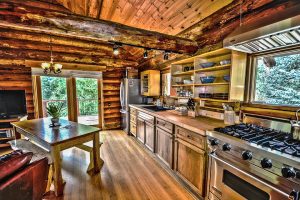 Whether you're looking to create a sleek, urban look, a  warm country feel, or a mid-century retro kitchen, F.A. Bearse can complete the look.
If your kitchen is cramped or doesn't have much space, we might even be able to find more space. As home builders and general contractors, we might able to able to build a completely new kitchen, knock down walls, and find more space if it's available. We can build kitchen islands, install any type of splash, insert new appliance nooks, and finish the room off with new flooring. Your wish is our command!
Give us a call today to discuss your kitchen upgrades!