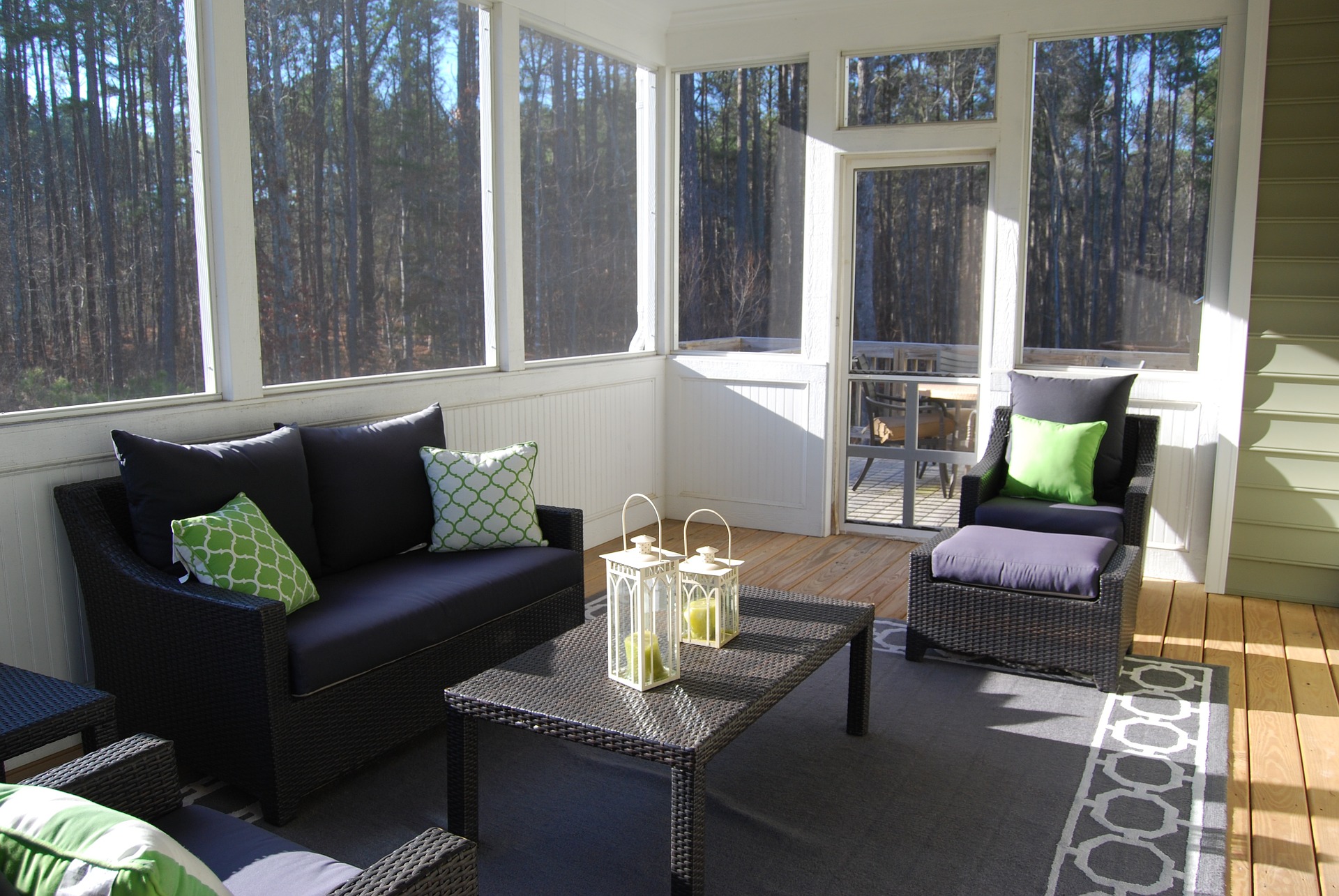 Nashua NH Home Additions by F.A. Bearse
Servicing All Areas in Northern MA & Southern NH
We have been constructing home additions for happy homeowners for over twenty years. And we look forward to building yours! Nashua NH is one of the most common areas we service. Please take a look at our references and contact us for more information. If you are ready to make a move, please request a quote.
We provide any and all types of home additions including sun rooms, bump outs, full extension additions, garage additions and conversions, and even second story additions. ready to make your ranch into a two story colonial? We can do that.
We are willing to work with your plans and sketches or create plans on your behalf and using your specifications. our work includes full exterior and interior work ups and no project is too big. Our interior work can include a new kitchen, new bathroom, custom bookshelves, and custom cabinetry. From floor to ceiling, from interior to exterior, we work to ensure your new home addition is amazing, perfect, and everything you wanted.