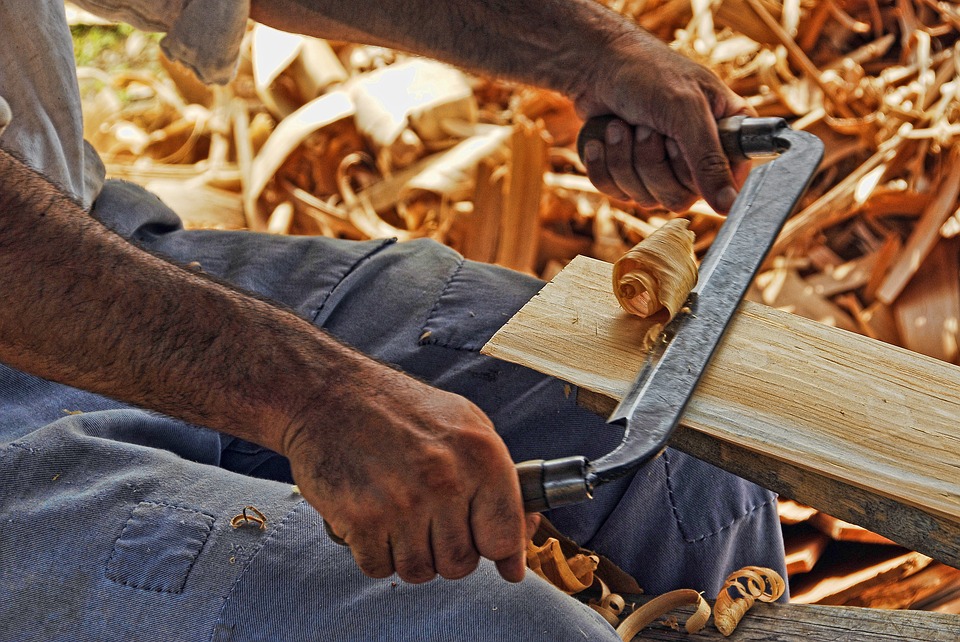 Peterborough NH Woodworker
Servicing All Areas in Northern MA & Southern NH
F.A. Bearse Co. offers custom woodworking skills for home improvement projects in the southern NH and northern MA regions. Woodworking is one of our primary skills and a passion of ours. With our own woodworking shop, we create one-of-a-kind installments for the home such as custom cabinetry, custom built-ins such as bookshelves, custom staircases, custom stair rails, balusters and banisters, custom crown molding, and almost any other project you can think of. Don't bother with fabricated, factory built modules. If you really want to increase the value of your home, consider custom woodworking from F.A. Bearse! We service Peterborough NH and all surrounding areas in NH and MA. Check out our references and give us a call to see if we're available in your area.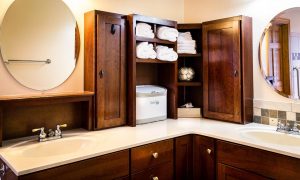 Providing customers with custom woodworking is one of our favorite projects. We are experienced woodworkers with hundreds of happy customers. Your custom project will be a one-of-a-kind original, and showpiece worthy when entertaining guests. And since F.A. Bearse is locally owned and not a chain, there isn't any red tape. We'll begin working right away on your project from an initial visit and measurements through installation.
We hope to hear from you soon! We would love to know what type of project you have in mind.